Okay… I'm KINDA getting the hang of this now! I definitely am not quite 'there' yet but I feel like I'm getting closer! After much research and inspired by the success of the last 'escape room' lesson, I decided to finally try design one myself. To say it was time consuming is an understatement! I have this awful tendency to go down rabbit holes when designing more complicated lessons. These rabbit-holes usually leave me squinting over word documents into the wee hours and this one was no exception! However, the result was a mostly online escape room that put the students in the shoes of a microbiologist tasked with saving the city from the mad 'John'! Much has been learned from this lesson to be applied in the next one…
The Lesson
Methodology:
–W.A.L.T: Share the learning objective of the lesson with the group.
–Assessing Prior Knowledge: How do you think new medicines are made?
–Direct Teaching: Explain what a microbiologist does. Explain the skills that they would need. Then explain the steps in creating new medicines.
–Escape Room Briefing: Watch the video that sets the scene for the second escape room challenge. Print off or have available the escape room booklet with the challenges in it. Also have available the Google Drive link to the first of the challenges online.
–Forensics Escape Challenge: Following the Google Drive links, watching the videos and solving the challenges in the booklet are the objectives for the students. They must work like a microbiologist to figure out which trial medicine should be used to save the city from the mad 'John'. At the end, they will be left with one successful vaccine
How Did It Go?
Sometimes, you just have to admit that you've bitten off more than you can chew. Unfortunately, I am very stubborn and although I knew I was putting WAY too much time and effort into this lesson, I kept chewing on. The resulting 'escape room challenge' is a little rough around the edges but boy oh boy did it get a good reaction from the class. There was really good engagement with the lesson and overall enjoyment was high! There were huge amounts of problem-solving skills involved, giving them lots of opportunities to practice the skills of a scientist (perseverance, working systematically, logical reasoning etc.)
The best part is that everything I used for the challenge was made by me, so that means I can share it all with you for free! There is a link at the bottom of the page to the resources you need to run this activity. It is worth working through it yourself beforehand though, so that you can gauge the difficulty level and how the navigation works!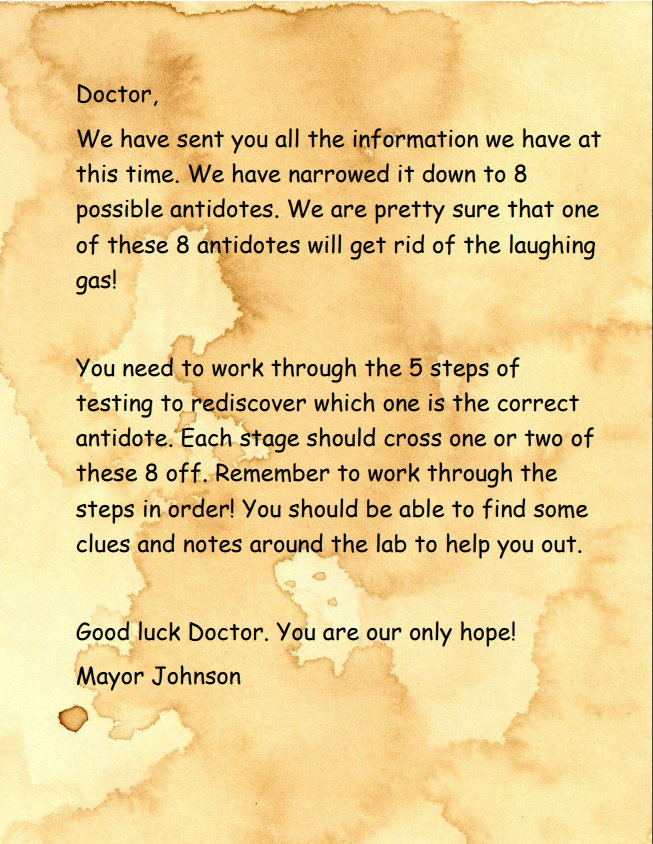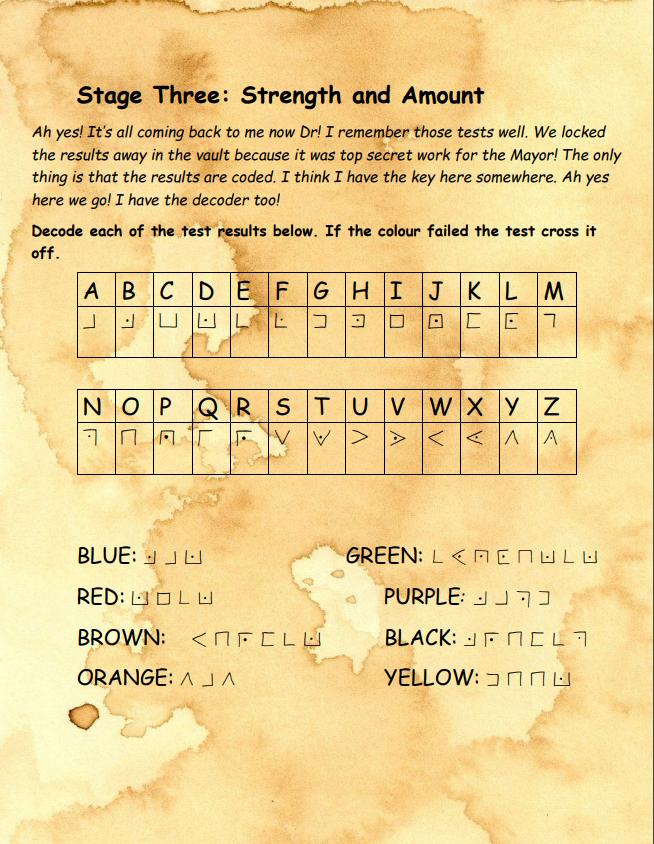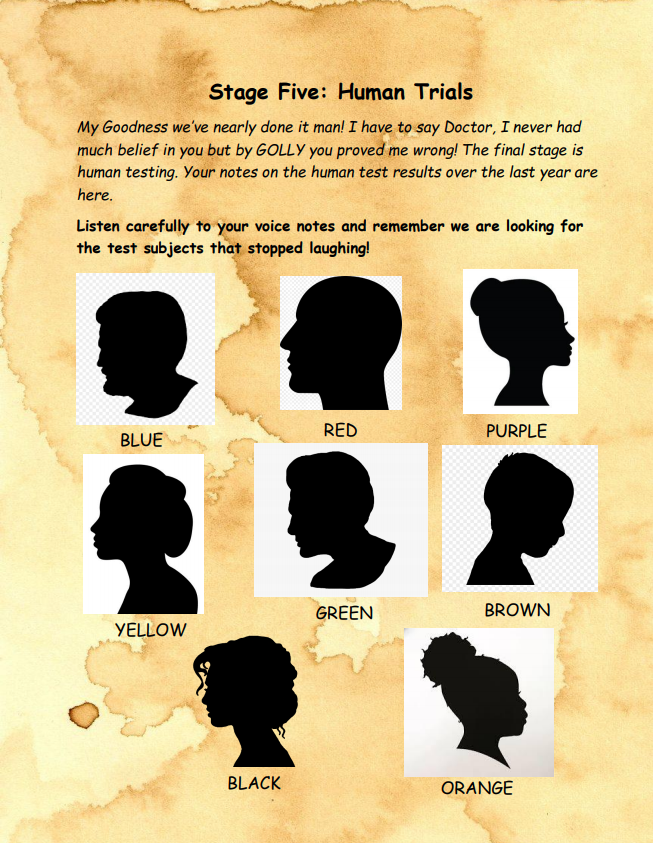 What would I change?
So the Google Drive set up was definitely better. It made it easier for the class to work through the activity at their own pace. However, it wasn't quite perfect. Navigation between challenges was a bit messy. Not to mention the fact that they still had to go between different tabs and programmes to complete the challenges. I saw mention of Google Sites as an option for keeping everything for a challenge together in one place so I must look into that again! Third time lucky right?