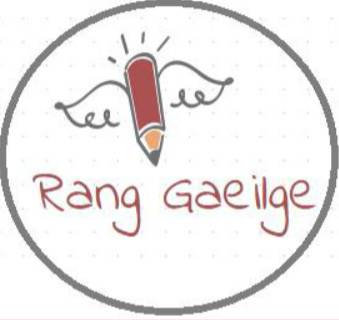 For all your Irish grammar needs. You'll find video lessons, practice worksheets and downloadable notes. All for free of course!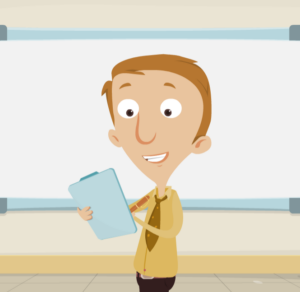 Free to download lesson plans, PowerPoints and activities on a growing range of subject areas. Come see if you find a time-saver.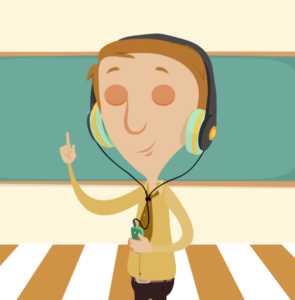 Curious to find out what this website is all about? Click down below to find out more about Rang Maher and what is available here.